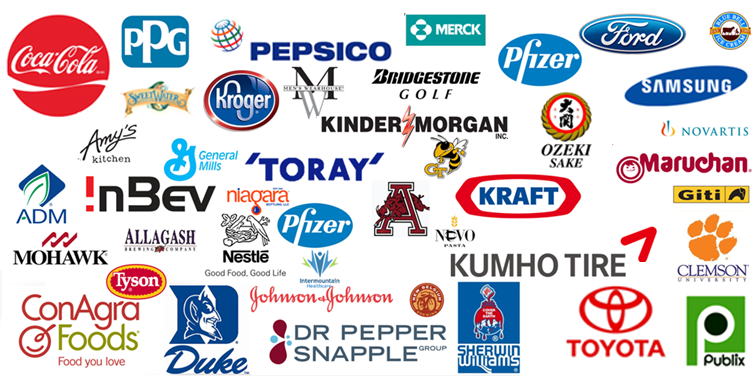 Miura On-Demand and Modular Boiler
Miura's innovative steam technology is embraced by forward-thinking companies in search of effective solutions for managing their energy resources, saving money, and reducing emissions. At Energy Optimization Solutions, we are proud to offer Miura's On-Demand and Modular Boilers to our clients.

Miura's On-Demand Boilers are designed to provide steam immediately upon demand, offering significant energy savings compared to traditional boilers. This innovative technology reduces the need for traditional boiler standby and reduces energy waste, ultimately resulting in significant cost savings for our clients.
Lockwood Products is a leading provider of innovative fluid control technology, and has been setting the standards for quality and value for over 75 years. For the past 25 years, the company has been at the forefront of developing and providing engineered Condensate Return Systems, Boiler Feed Systems, Deaerating Systems, Blowdown Separators, and Hydronic Packages to meet the needs of a wide range of industries.

Our partnership with Lockwood allows us to offer our clients access to cutting-edge fluid control technology designed to optimize performance, reduce downtime, and increase energy efficiency. Lockwood's product line includes a range of specialized systems designed to meet the specific needs of different industries and applications.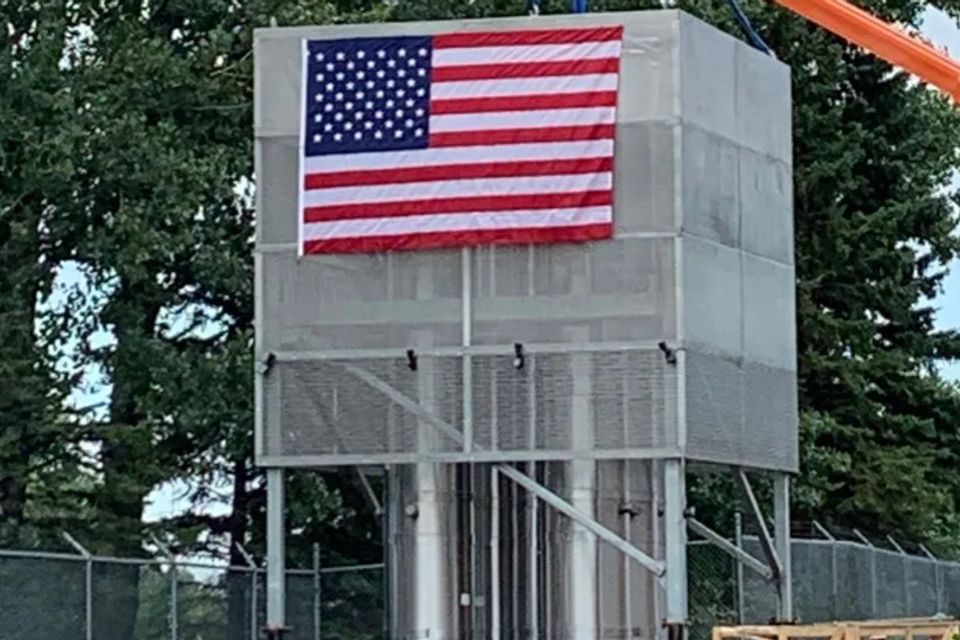 Van-Packer Venting Products
Van-Packer Venting Products is a leading manufacturer of high-quality, custom-designed chimney and venting systems for commercial and industrial applications. Founded in 1944, the company has over 75 years of experience in the industry and is known for their innovative solutions and exceptional customer service.

Van-Packer Venting Products are designed to meet the unique needs of each customer. Their products are engineered to provide optimal performance, energy efficiency, and safety, while also adhering to local and national codes and standards.

One of the key features of Van-Packer Venting Products' is their custom-designed approach. The company offers a wide range of products, including stack and exhaust systems, grease duct systems, and fire-rated shaft systems, all of which are designed to meet the specific needs of each project.