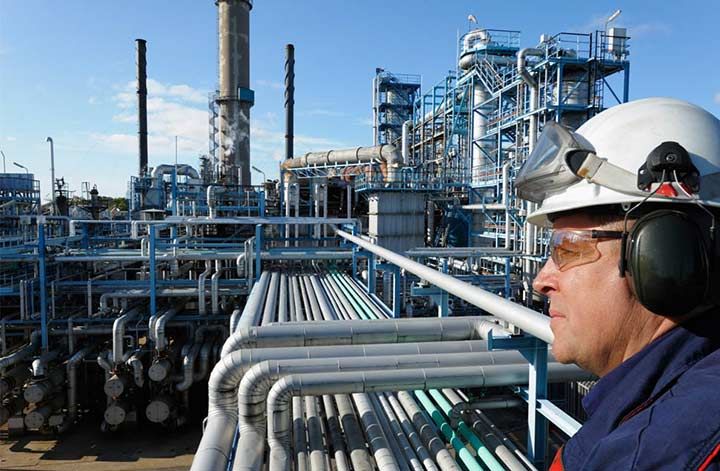 Boiler Solutions Specialists
At Energy Optimization Solutions LLC, our mission is to help businesses reduce their fuel usage, improve steam system performance, reduce carbon footprint while providing the safest operation. We understand that fuel cost accounts for 96% of the total life-cycle cost of a steam system. Our specialty is reducing this cost.
Our approach is to concentrate on the envelope of the boiler system up to the steam usage points. By doing this, we can provide the quickest paybacks. Though you cannot control the supply side of the cost of fuel, you can control the demand side and reduce the usage while improving performance, reliability, and reducing emissions.
Contact us today to schedule an evaluation.

Get in Touch
Give us a call or send us a message using the form below.